I. Outstanding features of the waste tyre pyrolysis plant:
1. Full Open Door Design: Speedy loading in and steel pulling out; Easily cooling down after one batch
Finished, saving time; No leaking with special high temperature flexible graphite packing.
2. High Efficiency Condensers: Thus you can get more oil output; Good quality oil, longer lifetime and easy to clean.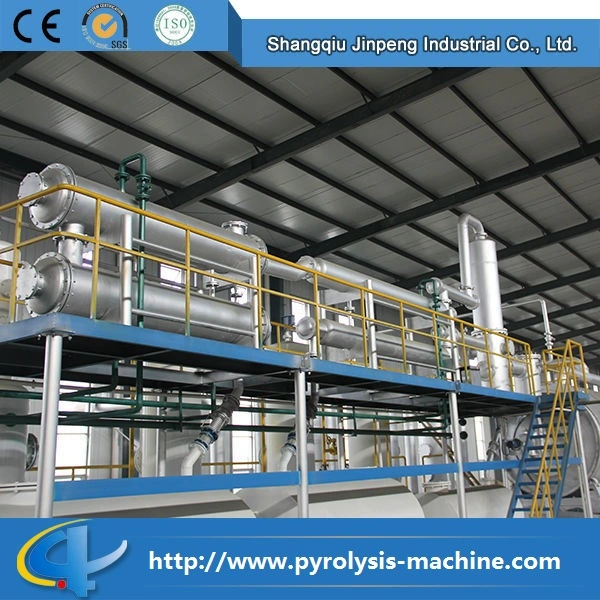 3. Security:
A. Adopting automatic submerged-arc welding technology and all of the weldings will be detected
By the ultrasonic nondestructive testing method.
C. Adopting manufacture process controlling system on the quality, every manufacture process,
Manufacture date, operators, etc.
D. Manual and automatic safety devices include: Anti-explosion device, safety valves, emergency valves,
Pressure and temperature meters, as well as the alarming system.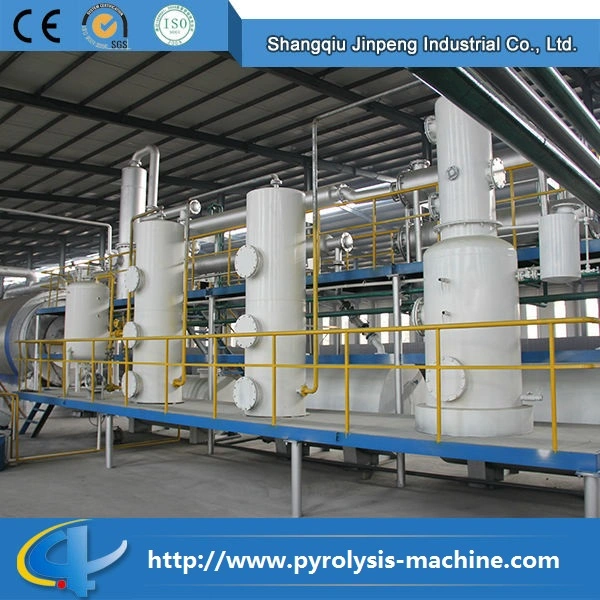 4. Environmental-friendly:
A. Emission Standard: A. Sync Gas Recycling System: Fully burned after recycling and utilization, saving
Fuel and preventing pollution; B. National Patent Smoke Scrubbers: Water film smoke scrubber, efficient
Removal of the acid gas and dust of the smoke, environmental friendly to meet related national standards
B. Smell during operation: Fully enclosed during the operation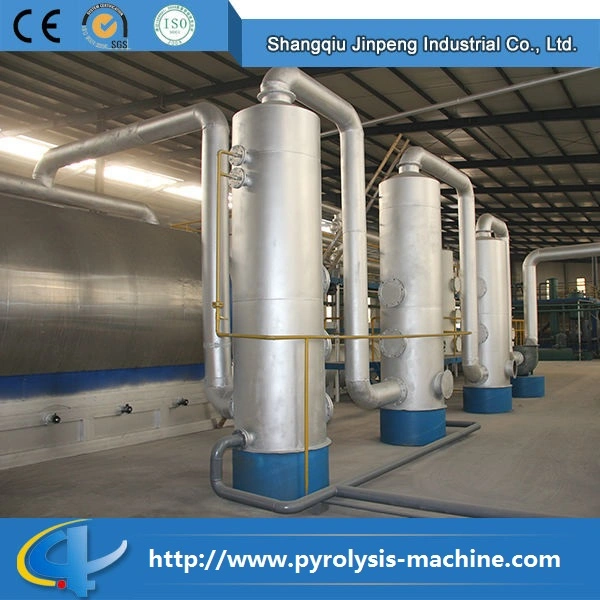 C. Water pollution: During the operation, the water we use is recycling one to cool down the gas oil and
Convert into liquid oil in the condensers. No pollution at all.
D. Solid pollution: The solid after pyrolysis is the crude carbon black and steel wires which can be deep
Processed or sold directly with its value.
5. Direct Heating: Enlarging heating square to lengthen the lifespan of the reactor and easy to control the temperature.
6. Carbon Black Discharging System: Avoiding carbon black pollution and saving time.
II. Packaging Detail:
2*40HQ+1*40FR
All goods are packed with exported standards package to make sure no damage during transportation.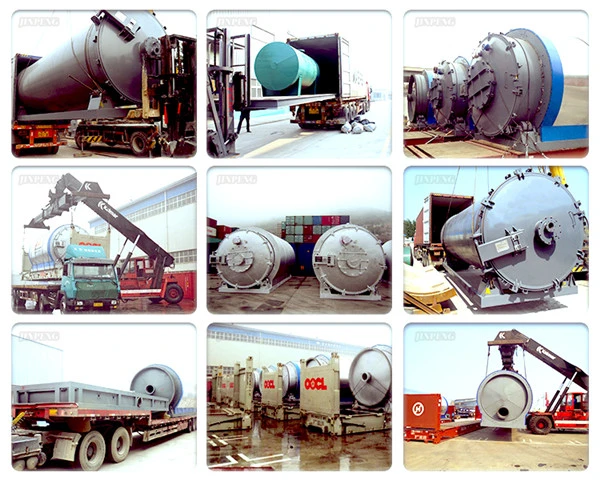 III. After Sale Service
1. Quality warranty period: One year warranty for the main reactor of pyrolysis machines.
2. Installation: According to the requirement of the buyer, our company sends engineers for installation
And commissioning in buyer's site including the training of skills of buyer's workers on operation,
Maintenance, etc.
3. Supply layout according to buyer's workshop and land, civil works information, operation manuals, etc. To the buyer.
4. For the damage caused by the users, our company provides the parts and accessories with cost price.
5. Our factory supplies the wearing parts with the cost price to clients.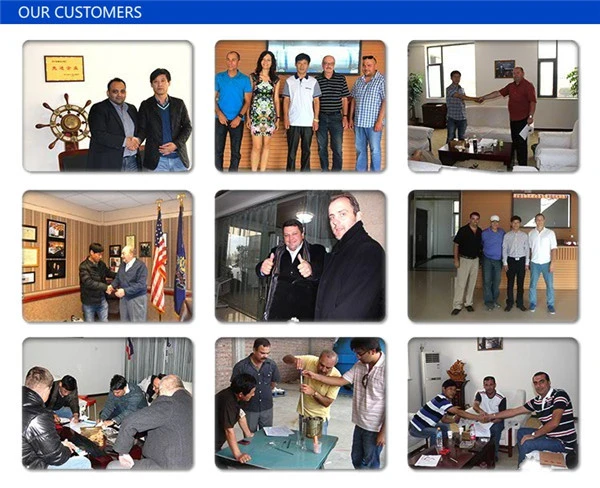 IV. Company Introduction
Shangqiu Jinpeng Industrial Co., Ltd, as the first domestic professional institute in the recycling of solid wastes( waste plastics, waste rubber, tyres), is a technology innovate demonstration enterprise involving scientific research, development, manufacture and sales together.
Founded in 1985, our company has achieved great progress in waste recycling area. Nowadays, our
Company has owned 14 national patents and a provincial engineering research center. And our products has achieved CE, SGS, ISO, BV, BV certifications. The emission can meet GB13271-2001
Related standards. Our company has developed XY-series environmental protection equipments
With the outstanding advantages of less investment, high efficiency, simple operation, environmental
Friendly and so on. Up to now, our products include Pyrolysis Plants for waste rubber, plastic and tyres,
Normal pressure Distillation Plants for waste engine oil, crude oil and the Carbon Black
Deep-process Machines.
Due to the unique advantages, our machines are widely used in China and overseas, such as Poland,
Austria, Albania, Turkey, Republic of Korea, Thailand, India, Africa countries, etc.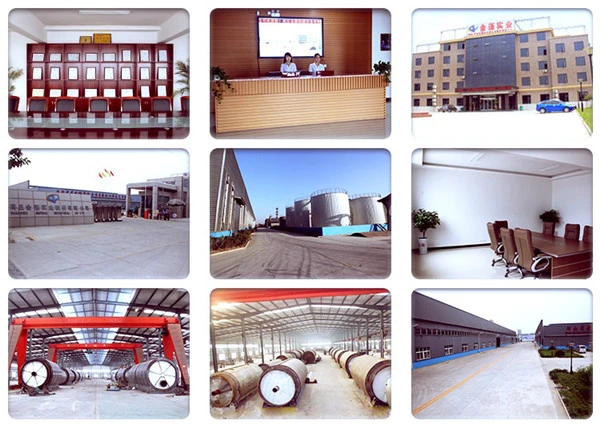 Project
6.0m
Manual
By Auto-loader
Loading Time
About 2 hours
About 1 hour
Heating Time

About 8-11 hours
Naturally Cooling Time
About 5-6 hours
About 2-3 hour
By N2O/C2O
Carbon-black discharging
About 1-2 hours
Steel Drawing-out
About 1 hour
Totally
About 18-20 hours
About 15-18 hours